Putting ideas into words and the world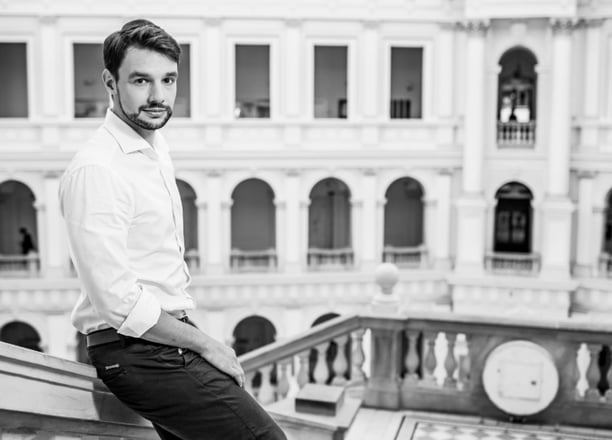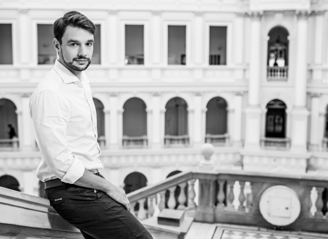 Ideas don't always flow gently between people. I am passionate about examining the problems of unfavourable communication dynamics and fixing them by improving strategy and skills of my clients.
I analyse various aspects of persuasiveness together with top tier academics. Conducting research and publishing articles on argumentation and media studies make me informed about the latest discoveries in various disciplines. My recommendations are always backed with the newest data collected by teams with international experience.
Understanding specific needs
I cooperate with clients with various backgrounds and work styles, always adjusting to their preferences. Contact me to find out what would work best for you or your organisation.